I am certified as an Amen Method Professional
The Amen Clinics Method represents a true paradigm shift in mental health, using detailed histories, neuroimaging, cognitive and emotional testing, and labs to obtain personalized diagnoses and treatment plans.
Mention that I referred you, and get 15% off the scan process, which will provide many answers as to why you think and struggle with the behaviors you haven't been able to change. Hope and help comes quickly,
Then bring the scans to my office, and we'll get to work retraining your healing brain!
http://www.amenclinics.com/home/
The California Amen Clinics are in San Francisco and Costa Mesa.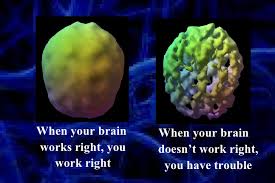 – – – – – – – – – –
I am a member of the National Association of Christian Social Workers